meet billy - a new addition to a growing thomas and friends collection :)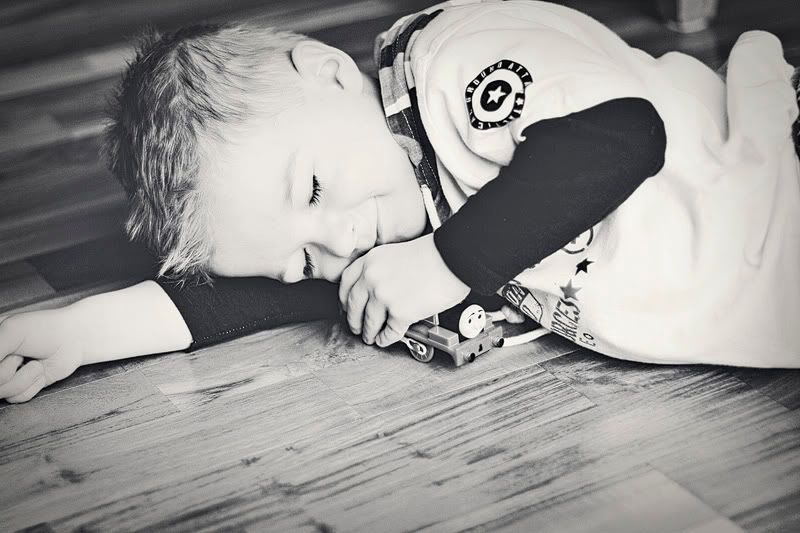 i have also a new kit in store called Recipe for love
get it here:
http://www.shabbypickledesigns.com/boutique/product.php?productid=18203&cat=0&page=1
it's quite simple in the design and i hope you like it - i have been sort of in the simplified phase lately ...but don't worry i will be back to my 'normal' style with the next kit :) hihi :)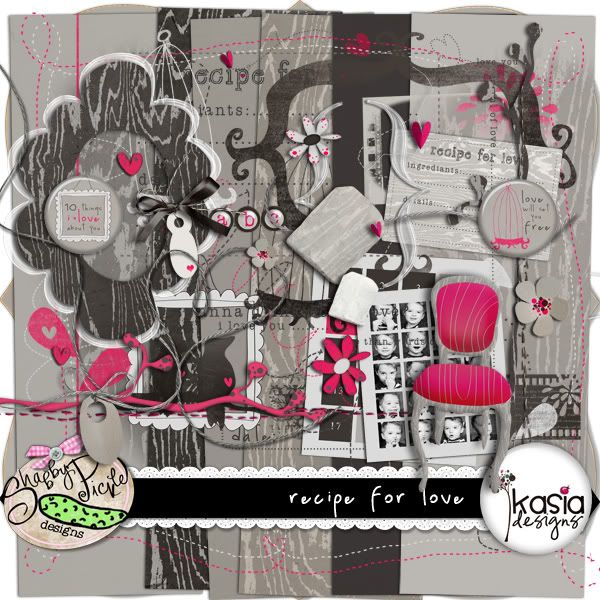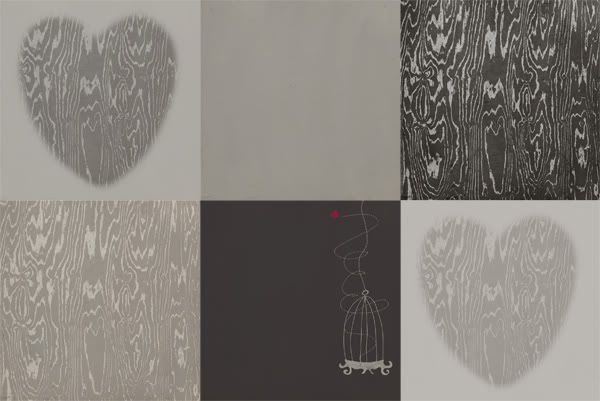 there are also FREE 20x20 storyboards included with the kit (personal use only!)and i hope you will enjoy those too :)
and i have a little something too for my sweet blog readers :
here is a coupon for 100% off the kit code : loveRECIPEforYOU
for the first 5 lucky girls :)
grab it and enjoy it!!
and a little photo from yesterday :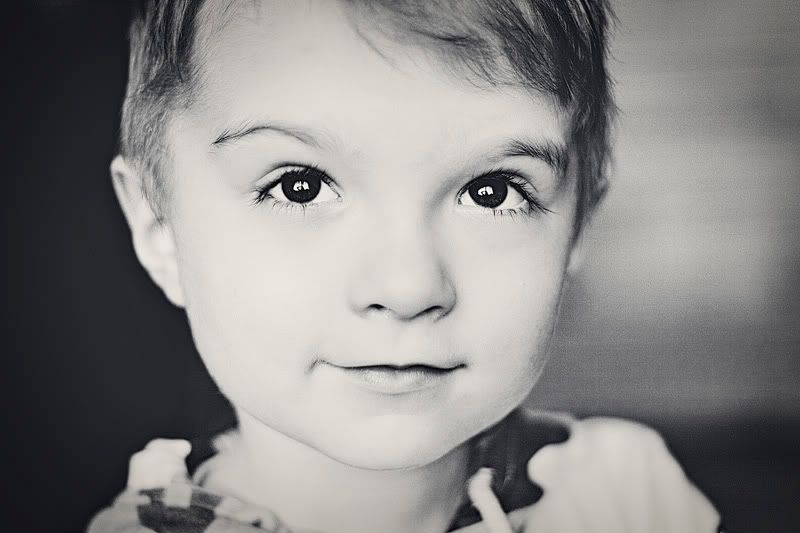 hugs
kasia