hey Girls!!!!
sorry i didn't post on friday but as you know life can sometimes get busy and some things can be missed :)thank you all for leaving sweet comments and sharing your favourite color with me :) i am loving different shades of purple these days :)
okey here are the lucky numbers random.org drew for me :
congrats girls!!!! Please email me for your coupons at kasia_sikorska@yahoo.pl
:)
and this is the kit you will be getting :) hope you like it and will have fun scrapping it!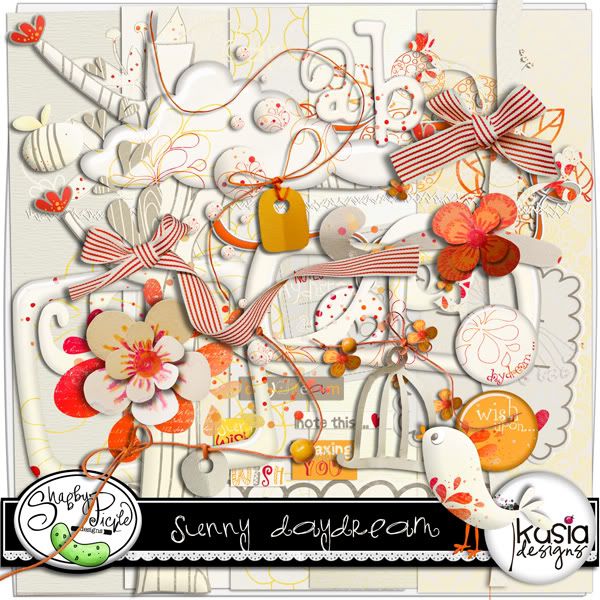 big big hugs!!!
kasia