so yesterday was Woody's day :)we digged him out of the toy chest and played with him most of the day :) it was fun!
today i have a new kit for you in my store! and extra coupon for you too so keep on reading :)
i hope you like my new kit : packed with 8 papers, 49 different elements and acrylic alpha .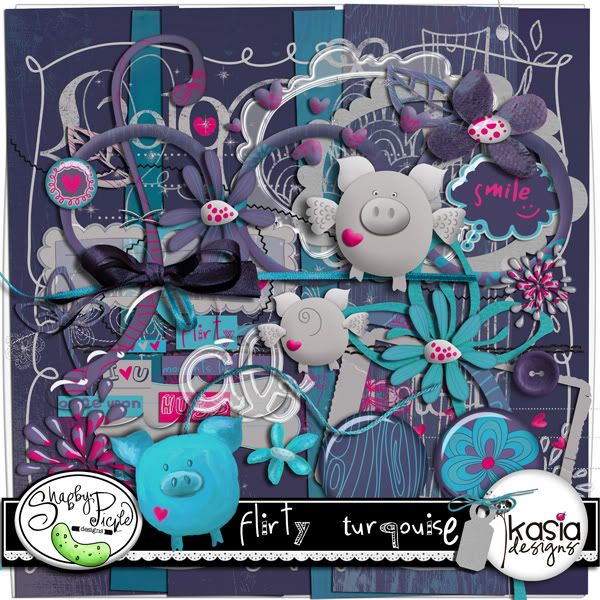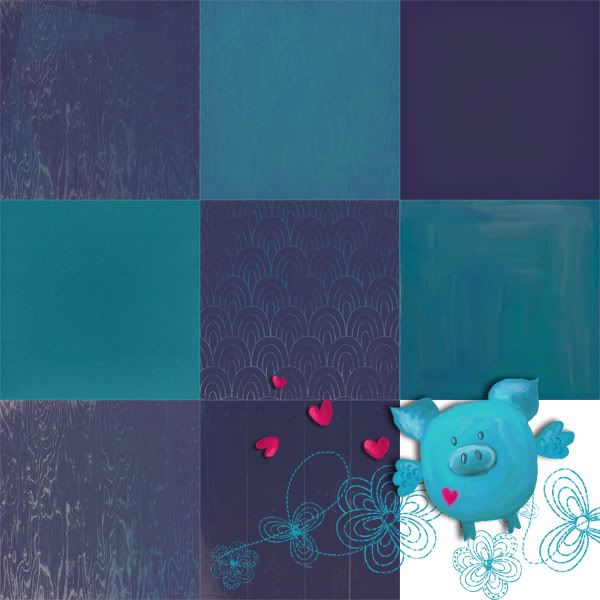 This kit is for PERSONAL USE ONLY!
To use this kit for your photography or S4H business YOU MUST purchase a professional use license . For more information please email me at kasia_sikorska@yahoo.pl
Thank you :)
and here is the little coupon to enjoy :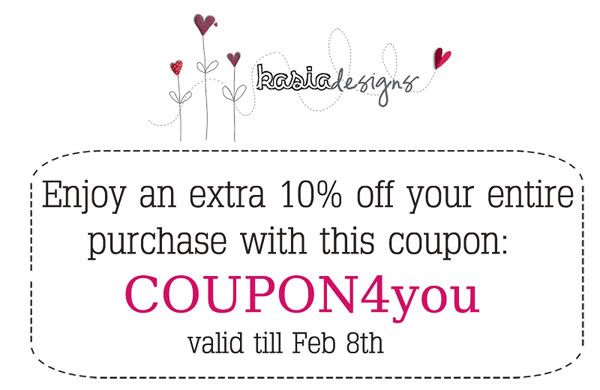 oh and i will be back later today to announce 3 lucky girls to win my kit :)
till then ...
hugs
kasia